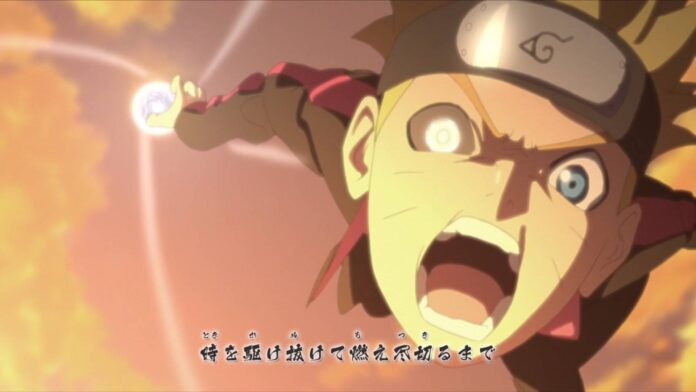 Howdy, everyone. Boruto Episode 101 English Subbed just dropped an hour ago and it brought a new Opening as well as a new Ending theme with new scenes, scenes even with fights with new enemies and much more. Watch the 'Opening Song' below known to be 'Opening 5.'
And here is the new Boruto 'Ending 9' below:
There were some good fighting scenes, training scenes, scenes with friends, etc. as well with some possible new enemy in the Opening theme song. Boruto has been shown a little bit grown up in this opening with great quality of animation.
Though Naruto disappears in the opening within an instant in the form of sparkling light, what could it mean?