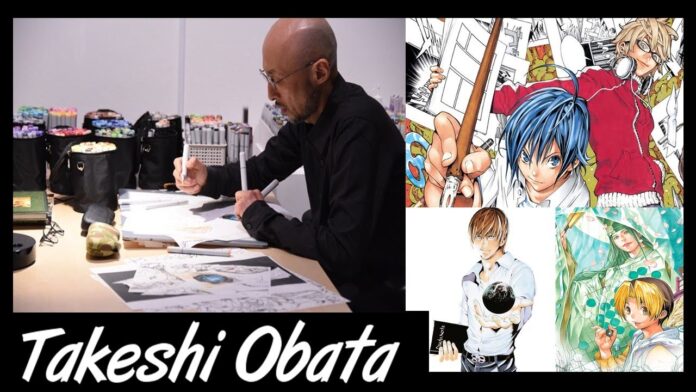 This article is about Death Note Manga Artist to start a new Manga Series soon. The series is titled Shoha Shoten. The article will explain all the updated details and news of the new manga that has surfaced on the web so far. Keep reading for a better understanding. Without any further ado, let's get on with it!
Tsugumi Ohba is the pen name of a Japanese gensakusha or writer of manga, best known for authoring the Death Note manga series with illustrator Takeshi Obata from 2003 to 2006, which has 30 million collected volumes in circulation. The duo's second series Bakuman. (2008–2012), was also successful with 15 million in circulation.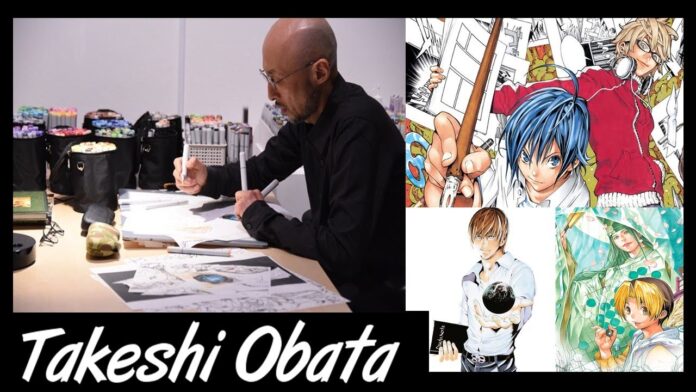 Details of the new manga series
According to Twitter user @MangaMoguraRE Death Note artist, Takeshi Obata will start a new manga series in the upcoming Jump SQ issue 11/2023 in collaboration with Asakura Akinari.
View the tweet here.
The plot of the new manga: Shoha Shoten
According to several reports, the upcoming manga series will be different from Death Note. The new manga series will focus on two boys striving to become comedians. The series is titled Shoha Shoten. Many reports suggest that the story will bring light to the dark side and struggle about the comedy business in Japan.
View Tweet here.
New anime: Platinum End
The death note manga artist and writer, Takeshi Obata and Tsugumi Ohba teamed up in 2015 to bring a new manga series titled Platinum End. The manga series is set to get its own anime shortly according to the latest reports.
The series follows the story of Mirai Kakashi, a student who attempts suicide but is rescued by his guardian angel, Nasse, who not only has vowed to protect him but bestows his special powers as he is also one of 13 candidates chosen by different angels to take the role of God, who is to retire in 999 days.
The anime will have 24 episodes and is expected to run through March 2023.
The official trailer of the anime series Platinum End is available on YouTube.
About Takeshi Obata
Takeshi Obata is a Japanese manga artist that usually works as an illustrator in collaboration with a writer. He first gained international attention for Hikaru no Go with Yumi Hotta, but is better known for Death Note and Bakuman with Tsugumi Ohba.
Obata generally works as the artist in collaboration with an author. He has also mentored several mangaka, including Kentaro Yabuki of Black Cat fame, Nobuhiro Watsuki of Rurouni Kenshin, and Yusuke Murata of Eyeshield 21. Eisner Awards 2008 Best Artist nominee for his work on Death Note and Hikaru no Go.
That's all we know about the new manga series, Shoha Shoten by Takeshi Obata. Bookmark this page to get the latest updates about the new manga series Shoha shoten.
Stay tuned on Omnitos for the latest manga and anime updates.
Check out our latest article on One Piece Episode 990 Release Date, Spoilers, Update