Hello, everyone, I hope you all enjoyed the earlier episode and waiting for the next Dragon Ball Heroes Episode 3 which will release on September 6, 2018 (UPDATED). We will update you as soon as it releases. We currently have the summary, trailer. Some are excited due to the appearance of Vegito Blue Kaio-Ken and Golden Cooler vs Evil Saiyan Cumber. Subscribe to our Reddit Community for latest updates.
DBH Episode 3 Release Date
Release Date is on September 6, 2018, and the time is 1:30 PM Japan Standard Time. We will update once the DBH episode 3 releases. English Subbed will release 3-4 hours later the original release.
Where to watch Dragon Ball Heroes?
You can watch DBH Episode 3 on many of the illegal anime sites like GoGoAnime, KissAnime, AnimeOnline, Watch Anime Online, 9Anime, etc. But We advise you all to use official sources to watch the Dragon Ball Heroes Episode 3 to support DBH.
Is this Dragon Ball Heroes Canon?
The Answer is no, it is non-canon. It is just a promotional Anime for the Game and will feature non-canon characters.
Dragon Ball Heroes Episode 3 Summary
"The Evil Saiyan Cumber has revealed his true form, and to face off against him, Goku and Vegeta fuse with the Potara earrings! They become the mightiest warrior Vegito Blue, and even power up with the Kaio-ken! Kanba counter attacks by unleashing an amazing form."
Dragon Ball Super Movie News
Dragon Ball Super Movie 2018 has been revealed as Dragon Ball Super: Broly. The movie will release on 14th December in Japan this year, and the latest picture suggests that it will release in the USA in early January 2019.
Broly Character Design Revealed!
Broly in the movie will be way different from the non-canon one which we saw earlier in the movie.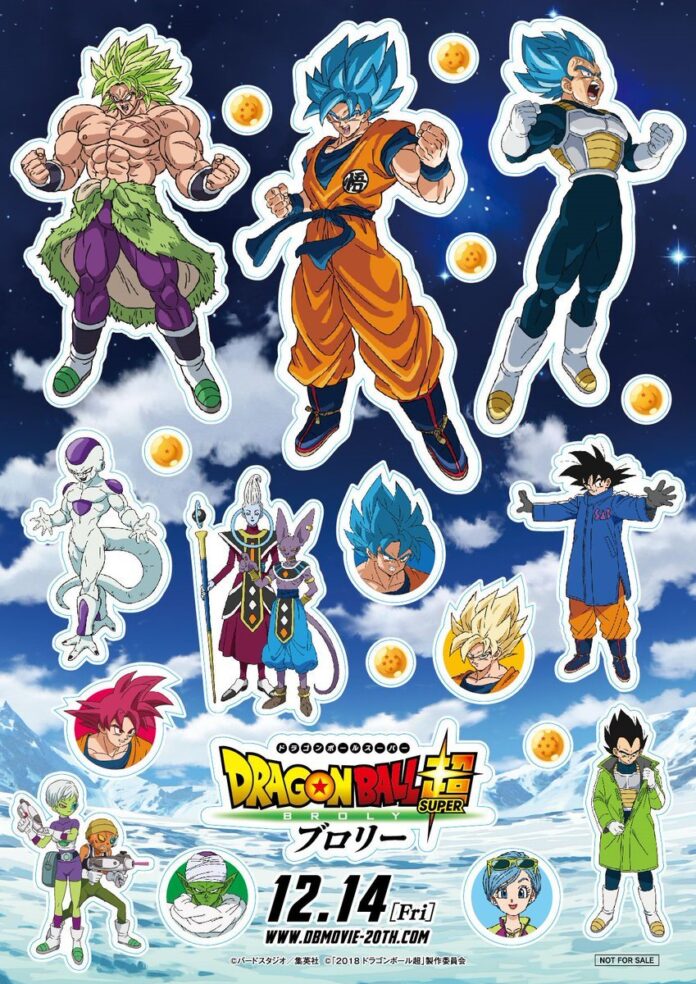 How full powered Super Saiyan Broly will look like.
Don't forget that Vegeta will go Super Saiyan God (Red) in the movie for the first time ever.
Thanks for reading, make sure you all subscribe to our notifications for more latest updates.