Hello, everyone, Don't panic as Dragon Ball Super has ended, we will be having an Android/Ios based "Dragon Ball Legends" named Game and a movie in December.
It is speculated to be released in June though it may release earlier than that too.
It will be powered by Google Cloud-based Platform. Register for the game in Play Store/App store. Currently, it is in a beta test phase and shall be finalized by June.
The new Dragon Ball Legends game will be the first great mobile game. Further details on the game were revealed on Nicovideo.
Bandai Namco revealed gameplay of their NEW 1v1 PvP Dragon Ball Legends 3D Video Game for iOS & Android, releasing in June 2018.
Dragon Ball Legends footage was shown during the Google Developer Day at GDC 2018 Livestream. Check the Gameplay here below.
Gameplay
Also, a new game character was revealed, the game will be set in a kind of starting era or the beginning of the rule of Saiyans as it can be seen from his armor.
New Character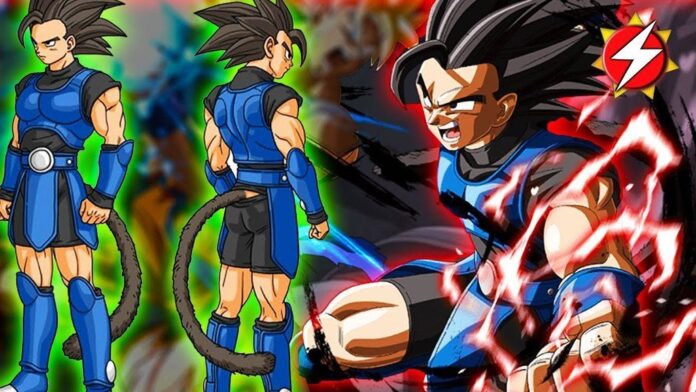 During the live stream to promote the upcoming mobile video game, Bandai Namco shared the first teaser/trailer for this year's forthcoming Worldwide release of Dragon Ball Super theatrical film on December 14th, 2018. Watch the teaser below.
For the first time, we will be getting a mobile-based official game.
This game is not released for public yet but soon it will be available to some part of the world on app stores.
Currently it's in a Beta phase, still, you can download it and experience it as well with the help from some top rated and secure APK downloading sites like ApkMirror, AppBrain etc.
All are waiting for this game to be released, anyway, make sure you all have subscribed to our blog's notifications for more Dragon Ball Updates.