Hey guys, about three months ago whole anime fandom was shocked due to surprising death of Hiromi Tsuru. Hiromi Tsuru is known for her work of Bulma's Japanese Voice and several other Animes. Bulma's new voice actor will continue to work for Bulma's voice for the other series of Dragon Ball in future, this clearly does not mean that the character will die.
Dragon Ball Super Episode 128 will be the last episode which will feature Bulma's old voice, and also she won't appear again in super (131 is the last episode).
After the death of Hiromi Tsuru (Voice of Bulma) fans have been wondering whether there will be a new successor or a use of pre-recorded lines by Toei.
Goku Ultra Instinct new appearance: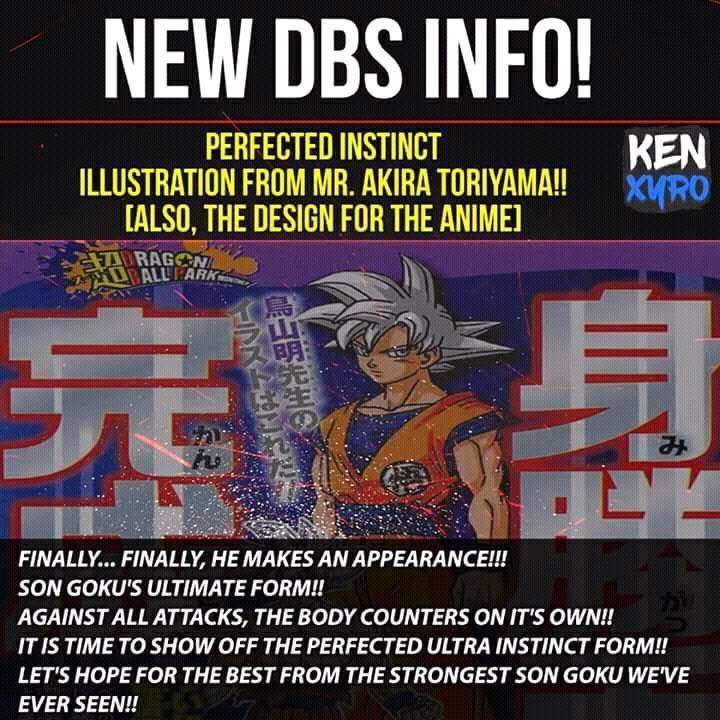 Two days ago Amazon.Jp the Amazon site for Japan uploaded an advertisement accidentally which was supposed to be released after the airing of 128, Advert is of a cleaning agent company's collaboration with Dragon Ball Z franchise in which they showed Vegeta and Bulma and Bulma was voiced by Aya Hisakawa.
Aya Hisakawa is known for her work in much big anime series. Here are some of them. (Unfortunately, I only remember that Beyblade guy from my childhood)
Here is how new Bulma's Voice voice would be like see in this video:
Here is an article from today's Japanese newspaper:
Bulma's bit from today's newspaper.
"Although she's not made an appearance in recent episodes, there's a possibility that Bulma's pre-recorded lines will air in the future episode(s). The matter is currently being discussed in the agency." Also here is the official statement by dragon ball Super official Twitter handle
"News about Bulma's role in future "Dragon Ball" content:
Translation: "In Dragon Ball Super Ball Super episode 128, scheduled for release on Feb 18, Bulma's voice is done by Hiromi Tsuru. In the future, Aya Hisakawa will be the successor Bulma's role. Let's do our best."
So, in the upcoming future series and movies, Aya Hisakawa will act as the successor of Hiromi Tsuru (Ex voice of Bulam) but in the upcoming episode 128, Hiromi Tsuru's voice will be used for the last time.
Shonen Jump of Ep 128
Here are the detailed spoilers for Ep 128-129:
DBS 128 (Release Date: 17th February)
Dragon Ball Super Episode 129 (Release Date:3rd March) No Episode on 24th Feb