Gohan vs Lavenda:
These aren't spoilers and just proofs from the next episode preview and the new opening of Dragon Ball Super, enjoy everyone Gohan vs Lavenda!
Hey Guys it's The Spoiler Guy and I got some big news for all of you
As you all know that we are going to have Gohan vs Lavenda in the next episode of Dragon Ball Super.
The title of the episode is "Awaken the fighting spirit asleep! The fight of Son Gohan!!"
Airing 

Date

: Sunday, February 26
Synopsis:
The second round of the opening match! Faced by Gohan with Lavenda of the Universe 9, Gohan took a jet of poison in full face as shown in the preview of the next episode and loses sight.
Unable to even feel the ki of his opponent, Gohan is about to lose beat, but …
Here is the main thing either he will power up or he will find the technique to tackle the enemy Lavenda of universe 9.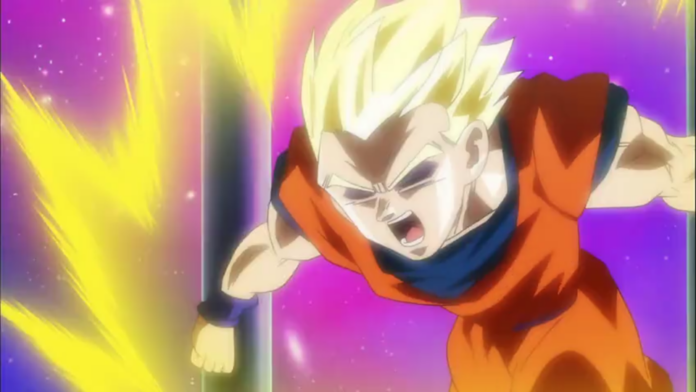 But ,its definitely sure that he will train with piccolo after returning back from the Zen Exhibition Matches for the Universal Tournament and will reach his true potential!
Thanks INA INA!
For more like our page OMNI KING : http://www.facebook.com/omnitos
Even Omni Kings were excited to see him, haha.