Hunter x Hunter: Manga returns with Chapter 391 Release Date, Spoilers. Today we might finally have some good news for Hunter x Hunter enthusiasts out there. So all you otakus out there keep reading!
In the last two years, not one single new chapter of Hunter x Hunter has been released. This has been rather upsetting for Hunter x Hunter fans and manga lovers. This has no doubt been one of the longest-running and best manga series and can also be called as popular as Naruto or even One Piece! The production of this particular manga series was stopped according to various reports as Yoshihiro Togashi, the creator of the series was suffering from some health problems.
Yoshihiro Togashi who was facing severe back pain has recently revealed that Hunter x Hunter will be back and fans cannot hold their joy! Today we are gonna talk about some details about the timeline and storyline!
Hunter X Hunter Chapter 391 Update
The release of Chapter 391 will mark the return of the series. Weekly Shonen Jump's Issue #52 was the last time we have seen or heard about it. But the creator commented that he has been working again on the manga and the storyline of the next 10 issues after #52 are almost ready.
No sooner than his health improves, he will start working on more manga chapters too! Fans are finally seeing some ray of hope after ages and can see the light at the end of this dark tunnel. We all hope that the new chapter is available soon.
Hunter X Hunter Chapter 391 Release Date
The latest issue will be 139 which is still under progress. Fans need to keep their calm for a few more months as the manga is still being written and will be coming soon to your platforms. Not many things have been cleared right now. However, we can say that the chances of this manga coming to your phones in 2020 is very slim. But don't lose hope yet.
Fans of Hunter X Hunter might be used to the delay in new chapters but it been almost two years and the thing is we might not get a new season this year also. There are two instances in the case of Hunter X Hunter when no new chapter was released for a whole year. It happened in 2015 and then again last year. We can see that it has been almost 2 years and still no new chapter has been released or any sort of information is given to the fans by the production unit.
Hunter X Hunter is one of the most favorite manga series and one of the most inconsistent too. Hunter X Hunter went into another hiatus after releasing chapter 390 on 26 November 2018. After that, it has been almost 2 years and there is still no news about the new chapter that the fans are still eagerly waiting for.
With the pandemic still going wild and with Togashi health always in question, we can expect not to see any new chapter this year as well. It is really shattering news for the fans but when Togashi went on a break he left the fans with a guarantee that series will be back and will not be left in the middle of the story.
Togashi made an announcement in week shounen jump that 10 chapters of the manga are already ready. And he will get started again as soon as his health gets better. Well, this means that Togashi has already planned the manga till chapter 400, and this tweet was 2 years ago.
It is a possibility that he might have worked on more chapters and it is just a matter of time before the chapters start getting released. If we look at the fashion of how Togashi releases his chapters it can be a possibility that he might release the remaining manga in the last part of 2020. We will notify you as soon as we get any information about it.
Hunter X Hunter Chapter 391 What Could Happen
Once the hiatus is over, the manga will pick up form the cliffhanger of Chapter 390. In the last chapter, we got to know that Hinrigh, Lynch Fullbokko, and Zakuro Custard, were not able to kill Monera yet. But they were able to get some useful information from Hai-Ye and they were able to do it without being caught. This means that all three of them will continue their "Tracker x Hunter" in chapter 391 as well.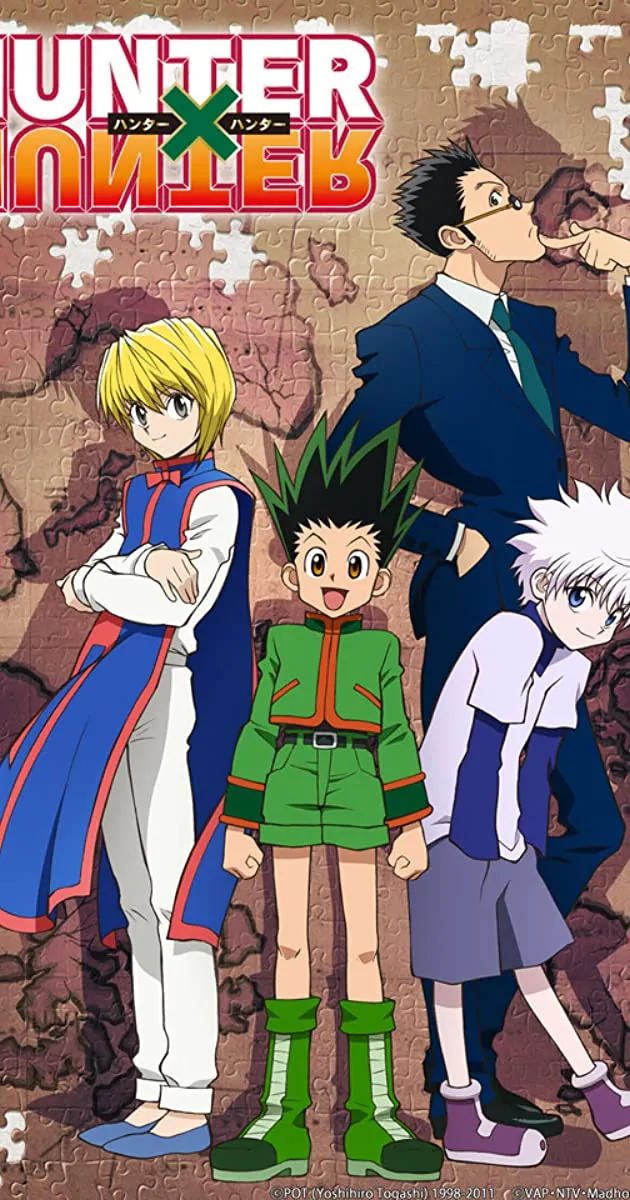 Togashi has been suffering from lumbago which is a medical condition causing major pain in the lower back. Although, mangaka Yoshihiro Togashi has recently updated fans about the return of Hunter x Hunter manga series. Here are more details on Hunter x Hunter new chapter release date and when will the manga series return.
Chapter 391 made it clear that 23 members of the Heil-Ye have boarded there and were part of the mission. So we might see more action scenes between the three individuals and the members of Heil-Ye. Heil-Ye new members looked intense so it might be difficult to fight them head-on and we might see Hinrigh and others using some trick to defeat all the new members but with Morena being out of the picture we might still not see him during this action.
Hunter X Hunter Manga Controversies
This manga chapter was supposed to be out in 2018 but it has been on a hiatus since then. This hiatus has broken its previous record of 2014-16 too.
We will keep on updating you as soon as we get any more news regarding this. Till then keep on reading our other manga news related articles on One Piece, Boruto, Dragon Ball.