Kaiju No.8 was really intense in the last chapter. We saw Hoshina fight for his life in order to prove everyone wrong. He kept on pushing himself beyond his limit regardless if it costed his own life. But little did we know that all he was trying to do was but some time for Mina to arrive. Although fans were eagerly waiting for Kafka to finally transform, Mina's entrance was very much loved by the fans. In this blog, we will update you on the latest updates on Kaiju No.8 Chapter 30 Release Date, Mina is Here To Save The Day!!
Kaiju No.8 Chapter 30 Release Date Delayed?
Kaiju No. 8, Ch. 29: Even when the odds are against him, the Vice-Captain draws his blade to continue the fight! Read it FREE from the official source! https://t.co/cB9eNs8565 pic.twitter.com/WeSJD6gXuL

— Shonen Jump (@shonenjump) March 18, 2023
Due to multiple reasons, there seems to be a delay in the next week's chapter release. Instead of releasing on 25th March 2023, Kaiju No.8 Chapter 30 will release 1 week later than usual. We will make sure to get back to you weebs once we receive further updates regarding the same. Until then, stay updated with us here at Omnitos.
Kaiju No.8 Chapter 30 Release Date
According to the latest updates, it has been confirmed that Kaiju No.8 Chapter 30 Release Date is April 1st, 2023. Next week's chapter might probably feature Mina going all out against the abnormal Kaiju. But if things go south, then we might be lucky enough to see Kafka go berserk. At the end of the day, these are just speculations and we will have to wait until the next chapter releases to properly quench our doubt.
Recommended: My Hero Academia Chapter 307 Release Date, Deku's gone into Hiding!!
Read Kaiju No.8 Chapter 30 Manga Online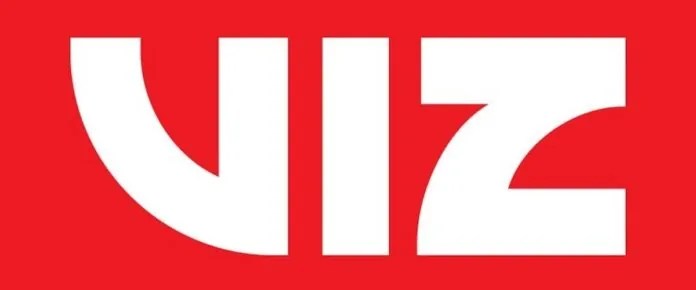 The best online reading platform for all the top ongoing shonen manga is Viz Media. The same goes for all the chapters of Kaiju No.8 as well as the latest – Kaiju No.8 Chapter 30. What makes this website great you ask? well, it offers all the latest chapters of the ongoing manga for free without any delay. A deal this sweet is hard to come by these days.