Naruto characters Boruto Uzumaki, Gaara, Kaguya Otsutsuki, and Kakashi Hatake has been added to Jump force roster revealed in the Latest Weekly Jump leaks. You all can talk/chat to other Anime fans on our new Discord Channel.
The characters will be playable in Versus mode, so players have nothing special "awakening" to unlock for them.
Boruto seems to be good choice as it has ongoing anime and fairly quite popular and many of us saw it coming as new Shounen gen characters Asta and Deku have already been announced a back ago. While fans were hoping Madara, Bandai opt for Kaguya instead.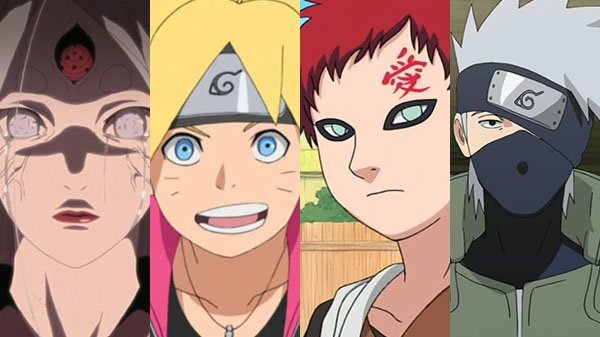 Jump force will be available for PS4, Xbox one on 14th February 2019 in Japan and PS4, Xbox one and PC on 15th February 2019 in America.
Announced back during E3 2018, Jump Force is 3 on 3 tag team fighting game featuring characters from various manga series published in Weekly Shounen Jump. Developed by Spike Chunsoft and published by Bandai Namco.
The officials defines the game as "When the real world collides with the Shounen Jump universes, many of their heroes form the 'Jump Force' to fight against whoever is causing this phenomenon."