Hello, everyone. The new Isekai anime Tensei Slime or "That time I got reincarnated as a Slime" is no doubt one of the most popular anime due to its unique story components like reincarnating as a Slime, tsundre Dragon and much more. The show is a really hot topic in the anime community. So let's have have small sneak peek on the next episode, the Episode 3 which is titled as "Battle In The Goblin Village" and its release date is 15th of October. Subscribe to our Reddit Community for latest updates.
Synopsis of That time I got reincarnated as a Slime Episode 3 (Tensei Slime Episode 3)
Rimure who came out of the cave encountered goblins who were being chased by the fangs of the Fang wolves. Rimure helps them in the battle against the goblins. And on the same night, the fang wolves aiming at the seat of the ruler of the Jura Forest came attacking again!
Preview Images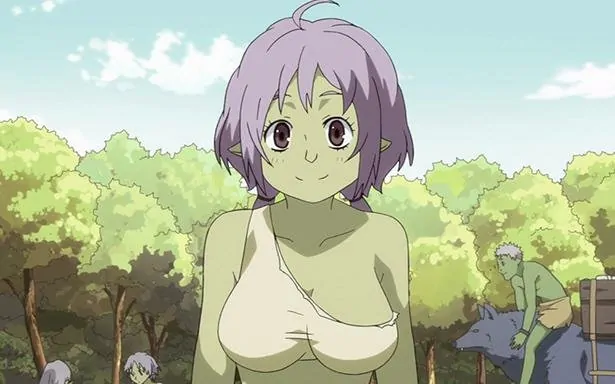 Thanks for reading, please make sure you all subscribe to our notifications for more latest updates.