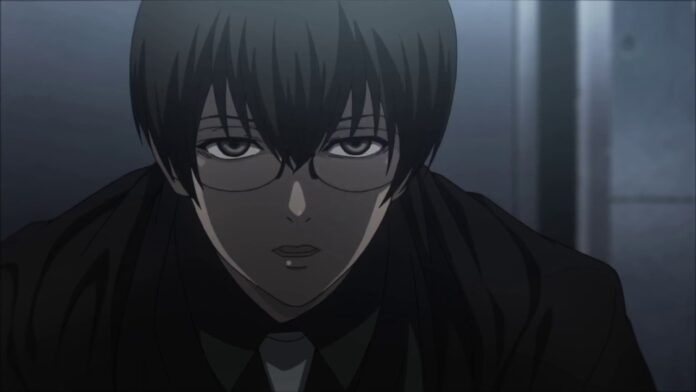 Tokyo Ghoul: re season 2 is quite possibly going to proceed with the story of how Haise makes the change from his original identity as Kaneki. In a few weeks, Studio Pierrot will make the anime out for its closing season, and a brand new trailer is released for the series. The trailer for the future Tokyo Ghoul Season 4 has been released, and it has now started making an impression on the fans. Subscribe to our Reddit Community for latest updates.
Tokyo Ghoul: Re Season 2 Trailer
Release Date: The Tokyo Ghoul: re Season 2 is listed to premiere in Japan on 9 October 2018! The news was reported in one of the Weekly Young Jump's volume 28, which went on sale on June 14.
The forthcoming season is being seen as the ultimate part for the anime adaptation, which suggests it will include stories from more than 100 chapters. Unluckily, this will all be finished in 12 episodes, so a decent anime adaptation is out of the point. We can anticipate a few fast-paced episodes running with some lost content.
Anything further hasn't been announced yet, however, fans are hyped up for the upcoming Season despite the reviews faced by Tokyo Ghoul: re Season 1 as it will be fascinating to observe whether or not they hear to them and execute changes in the anime quality. The previous season was certainly enjoyable but, in terms of the animation quality, it truly lacked the touch, and several fans lashed at the anime producers for outsourcing too much which ultimately tampered the quality.
A continuation to successful dark fantasy anime series Tokyo Ghoul, which is based on the manga of Ishida Sui with the same title, Tokyo Ghoul: re tracks Sasaki Haise ; the Quinx Squad, a squad of humans who have individually experienced treatment to give themselves Ghoul abilities and are now half Ghoul themselves.