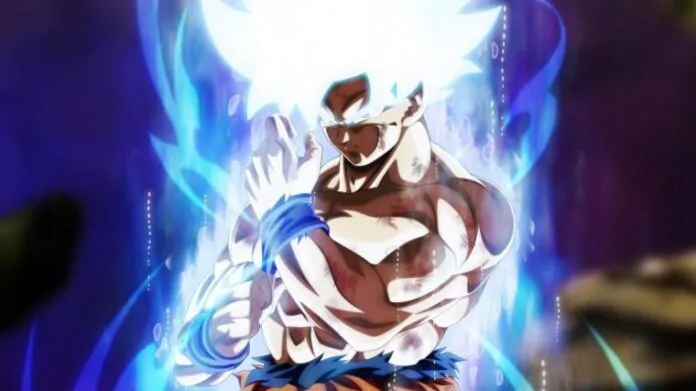 The Dragon Ball Super anime series had ended in March 2018, right after the conclusion of the Universal Survival arc.
The first season of Dragon Ball Super took the anime community by storm. The storyline and beautiful animation were just masterpieces. It was pretty bad to witness the end of one of the best series in the Dragon Ball franchise.
Dragon Ball Super New Season Episode 132?
Although there are rumors that the second season of Dragon Ball Super may arrive in 2023, Toei Animation hasn't said anything about a release date yet.
Every speculation or rumor suggests that Dragon Ball Super new season news might release sometime at end of 2023, exactly three years after Dragon Ball Super's premiere. Once the manga of DBZ super makes enough progress with Season two, the series will likely come out.
Where did Dragon Ball Super manga reach?
After the conclusion of the Galactic Patrol Prisoner arc (Moro), the Dragon Ball Super manga continues with a brand new arc called Granola the Survivor Saga.
It introduces Granola, the sole survivor of the Cerealian race that was annihilated by the Saiyan army.
The story is still ongoing in the manga, and new chapters are being released every month.
You can read the latest chapters Of DB on Viz
Who would be the new villains in the new Dragon Ball Super episodes? Dragon Ball Super Episode 132 or Season 2 Episode 1
Dragon Ball Super manga series will go on at the arc following the Universal Survival saga is the Galactic Patrol Prisoner saga, which takes the Z-fighters to space and back to Earth, and introduces the villainous goat-looking wizard named Moro.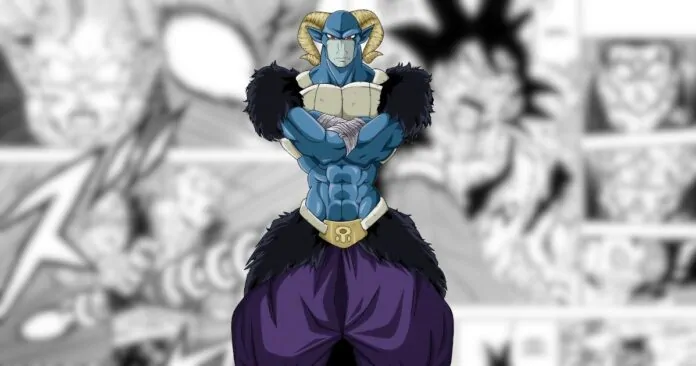 The new episodes of Dragon Ball Super would most likely follow this saga, which just concluded in the manga in 2020.
Also, check out Dragon Ball Super Chapter 71
There are also a bunch of other prisoners who escaped from the Galactic Patrol's prison, and the new episodes will most likely feature them fighting the Z-fighters on planet Earth.