On Wednesday, The Booster project announced a lot of information regarding the long-awaited Live-Action film of Homunculus. In this blog, we will cover everything you need to know about the Homunculus Live-Action Release Date, Cast, and Latest Updates!. This article will be updated in the event of any change occurring in the future.
Homunculus Live-Action Release Date
Homunculus Live-Action releases on April 2nd, 2023. Fans can watch the movie in theatres all over Japan. For those who aren't in Japan, you needn't worry. Homunculus Live-Action will be available on Netflix for fans to stream the movie online.
Gou Ayano will act as the main protagonist. This isn't easy as the main protagonist is completely psychotic and has a weird behavior. Homunculus will surely test Gou Ayano to his limits. The film is directed by Takashi Shimizu, he is famous for his work in Ju-On (Horror film franchise). This is going to be his toughest project yet as the film is a manga adaptation and the expectations are really high.
About Homunculus Manga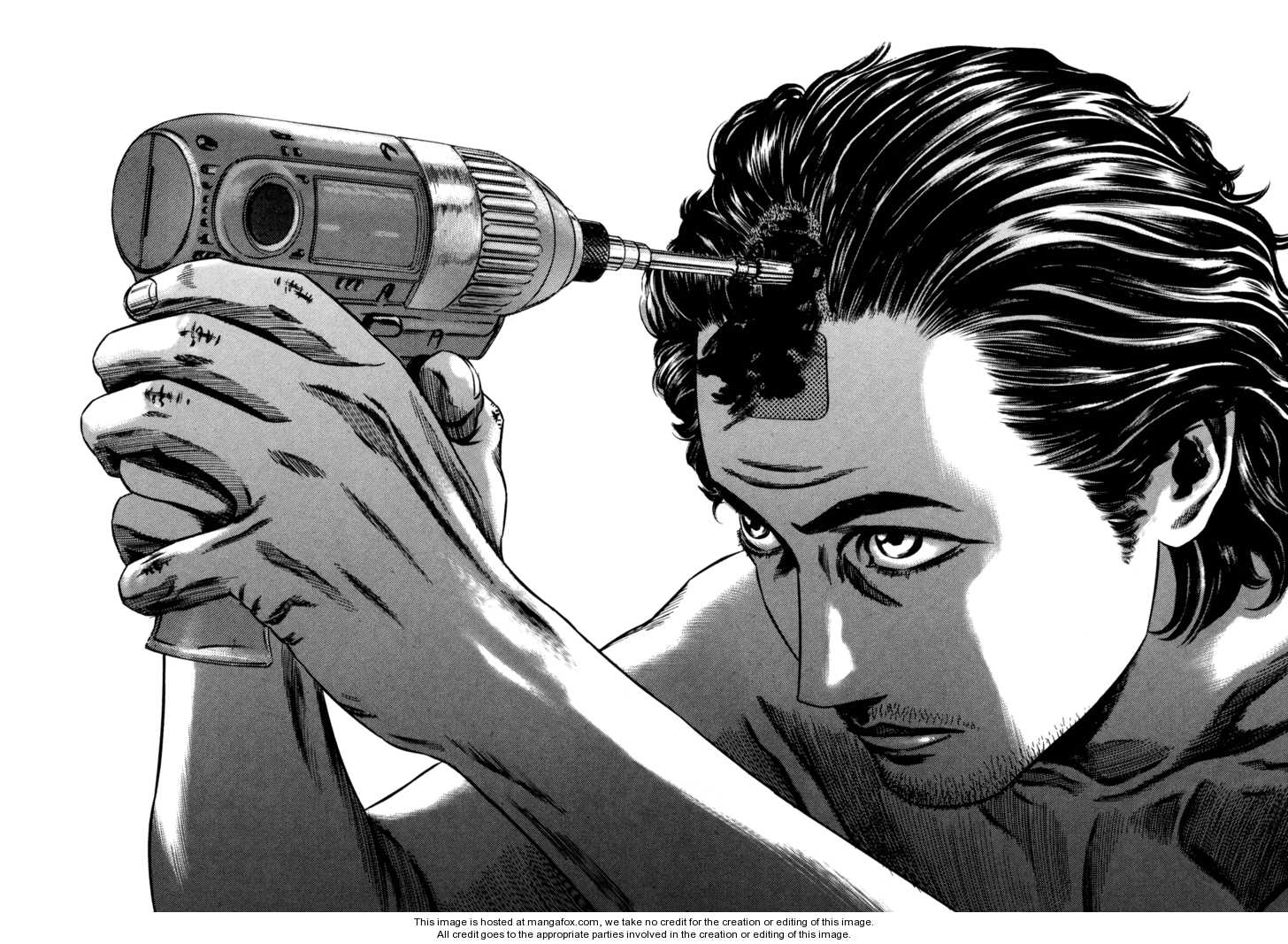 Homunculus is written by Hideo Yamamoto. The manga comes under the psychological Horror genre and is really freaky. It was published by Shogakukan in 2003 and ran till 2011. The manga has completed a total of volumes. It has a very unique audience and is not known by many in the manga community. But those who have read it have mixed reviews about the chapter and only recommend it to the strong-minded weebs.
The story revolves around 34-year-old Susumu Nakosh. He agrees to under an experiment which involves a doctor drilling a hole in his skull right above the forehead. Susumu agrees to this as he is homeless and needs money desperately. The experiment completely changes him and allows him to see homunculi.
The entire procedure is known as Trepanation. This is supposed to stimulate the sixth sense in the human brain and allow the person to see ghosts and have Telekinesis. Homunculus is completely based on this and shows what would happen if a person were to successfully undergo Trepanation and awaken such powers.
Yet another blog comes to an end. That's we have for today on Homunculus Live-Action Film. Make sure to stay updated with Omnitos to get the latest anime news and updates. Before you go, Make sure to check out Demon Slayer The Movie: Mugen Train Becomes the 2nd Highest Grossing Film in Japan.