Prodigal Son follows the story of Malcolm Bright, a former FBI profiler. Haunted by his past and his father's crime, Malcolm is on the verge of becoming a sociopath. Well after a very exciting, intense, and full of emotions season 1, season 2 of Prodigal Son is ongoing with 4 episodes so far. If you haven't watched season 2 of Prodigal Son yet, then what are you waiting for hurry up!. This post might contain some spoilers, you have been warned.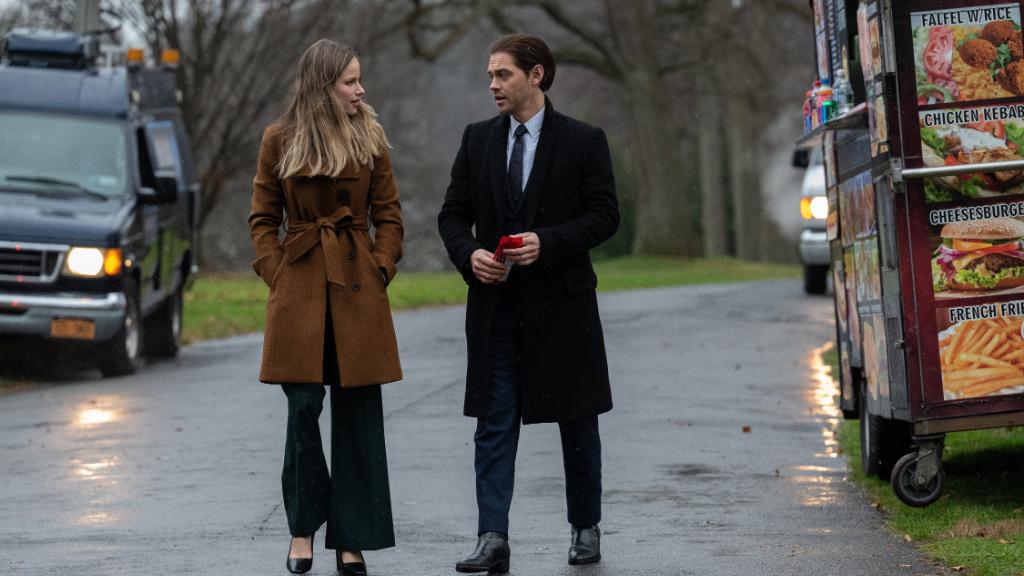 To get the latest updates go follow the Twitter handle of prodigal Son.
Prodigal Son: Release Date and Where to watch
Season 2 Episode 5 " Bad Manners" is set to premiere on 9th February 2021. As for where to watch, the Prodigal Son is available on Fox. All the new episodes air every Tuesday only on FOX at 9 PM. The Season is also available on HULU and Youtube TV. Apart from this viewers with Amazon prime subscriptions can purchase and stream the episodes.
An official synopsis has been released by FOX. The episode is going to follow the race between siblings, As Malcome and Ainsley try to catch a killer on the loose. Martin is very pleased to see her daughter's passion for her work. While Jessica suggests that she and Ainsley should take a vacation. Here's a promo video for Episode 5.
Episode 4 Recap: 
Prodigal Son Episode 4 revolves around a Homoside that was set up as a suicide inside the prison. while Malcome and the team investigate the crime, her mother Jessica grows more suspicious about the Rug and what really happened that night. Meanwhile, in the investigation, it's been revealed that Martin's old cellmate jerry was getting released a few days later. Martin suggests something might have happened. Later its found that jerry had a girlfriend named Ronda.
Ronda reveals that Martin was the one who must have killed Jerry after he refused to agree to make an escape. This makes martin prime suspects, but later it seems that Ronda was the killer all along, after she escapes and tries to kill Martin. Malcome and Martin had a talk regarding Ainsley, as she was starting to remember the night of the murder.  The episode ends with Jessica learning the truth about the night when Endicott was murdered.
Also Read: Black Widow Entry on Disney Plus? Release Date, Details