Fruits Basket was one of the biggest hit of 2019 and the magic continues in season 2 which is slated for April release.
The official website to fruits basket season 2 recently revealed the details regarding opening theme and ending theme songs and their artists. The official website also posted a bunch of stills from episode 1.
Fruits Basket Opening Theme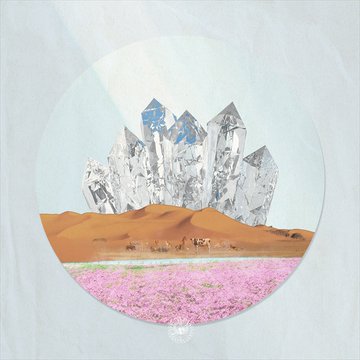 Masked unit AmPm featuring vocalist Miyuna perform the opening theme song "prism".
Fruits Basket Season 2 Ending Theme
Guitarist THE CHARM PARK will perform the season 2 Ending theme "ad meliora". He commented about his high school days in Los Angeles where he remembers watching the first "unforgettable" Fruits Basket (2001) anime then.
Fruits Basket Season 2 Episode 1 Preview Pics
The official website also posted a total of 10 preview stills from episode 1. The Episode 1 premieres on April 6.
Where to Watch Fruits Basket Season 2
You can watch Fruits Basket Season 2 Episode 1 and upcoming episodes on Crunchyroll and Funimation with English subtitles. Also, Funimation will the series in simuldub despite canceling much other shows dub release due to the COVID-19 outbreak.
Fruits Basket Season 2 Release Date
Fruits Basket Season 2 is scheduled to release on April 6, 2020, on Tv Tokyo and Tv Aichi. The series will also be available on Crunchyroll and Funimation.
Fruits Basket Season 2 Studio
TMS entertainment studio will return to animate the season 2. An episode count hasn't been announced yet but is expected of 24-25 episodes.
About Fruits Basket
Fruits basket is a shojo manga series written and drawn by Natsuki Takaya. It was serialized in the semi-monthly Japanese magazine Hana to Yume, published by Hakusensha, from 1998 to 2006.
The series was first animated in 2001 by director Akitaro Daichi. Then the series received a reboot in 2019 by TMS entertainment. The season 1 aired in April 2019 for 25 episodes. Season 2 will air in April 2020.
Fruits Basket centers around high school student Tohru Honda begins living alone in a tent after she loses her mother, who was her only remaining family member.
However, it turns out that the land she pitches her tent on is part of the distinguished Sohma family estate!
When Shigure Sohma sees the value of her housekeeping skills, Tohru ends up living with Yuki Sohma, who is essentially the prince of her school, and Kyo Sohma, who regards Yuki as the enemy.
Still, there's something Tohru doesn't know yet: the Sohma family has been bound for centuries by a horrible curse.
Also, check about the One Piece Chapter 976 and the latest Boruto Chapter 45.