This is really groundbreaking news, and you will be happy about it. Robert Downey Jr will reprise his role as Tony Stark in BLACK WIDOW! Reported by Marvel Stuff and Deadline.
The role will be Exclusive: Robert Downey Jr's appearance in BLACK WIDOW is a short cameo where he tells Natasha to run away. It's a deleted scene from CAPTAIN AMERICA: CIVIL WAR that they are reusing.
Let us take this while we can get it. Even a short reappearance will work for us.
Deadline has said that Downey will be reprising his role as Stark in the upcoming Black Widow solo film.
Now, this doesn't mean that he's coming back from the dead as per Screengeek, as this film takes place after the Civil War, but before Infinity War.
So, his appearance would make much sense, from a continuity perspective. However, before everyone gets too excited, this may be a bit of an error on the site's part.
That's erm…kind of big news guys… @DEADLINE pic.twitter.com/MvHFmdBymM

— Marvel Stuff (@marveIstuff) September 14, 2019
Every core Marvel fan misses Tony Stark. Will you be excited to see him?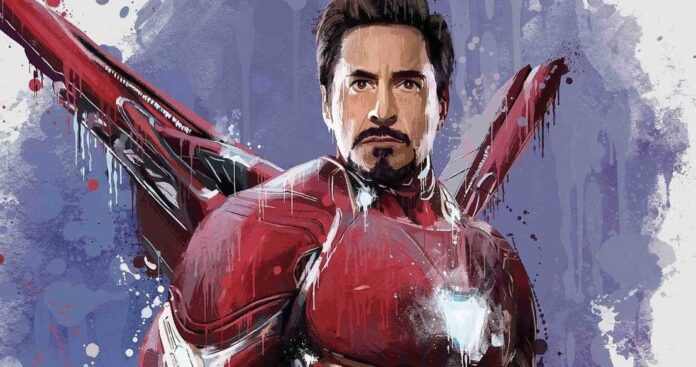 The article for this report can be checked here.