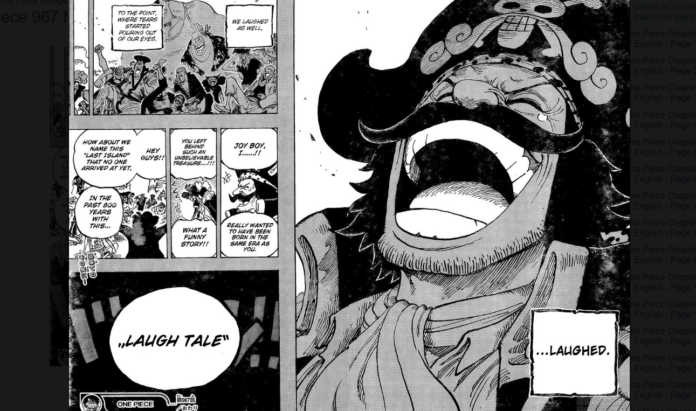 This is One Piece Chapter 967 Raw Spoilers, leaks, Release Updates, Discussion Mega Thread for Live countdown to English scans, official links, Raw scan spoilers, Leaks. One Piece Chapter 967 release date is on 6 January 2020. This last week of (December) it will be delayed.
Feel free to discuss in the comments section below or for questions, catch us on our One Piece Discord or Twitter handle.
Many new things were revealed in One Piece Chapter 966. Both of the biggest crews exchanged blows, and in the end, Whitebeard and Roger clashed.
How much time is left for One Piece Chapter 967 to be LIVE?
Live Countdown to the next chapter (Time left for the Chapter for every country):
(Visit below after Countdown ends), We do not provide unofficial links. Fan translations might get the chapter early but always read the official release. One Piece Chapter 967 will release on 6 January 2020. We do not own One Piece.
Where to Read/Watch One Piece Chapter 967 Officially?
WEBSITE LINKS
BIG SPOILERS & LEAKS for One Piece Chapter 967 
Raw leaks spoilers are here. Spoiler Warning for you all, this article might contain huge spoilers that are machine translated. No other information is released yet but more spoilers, leaks, fan translations, raw all images will be out by January 3rd, 2020.
Chapter 967 title: Laugh Tale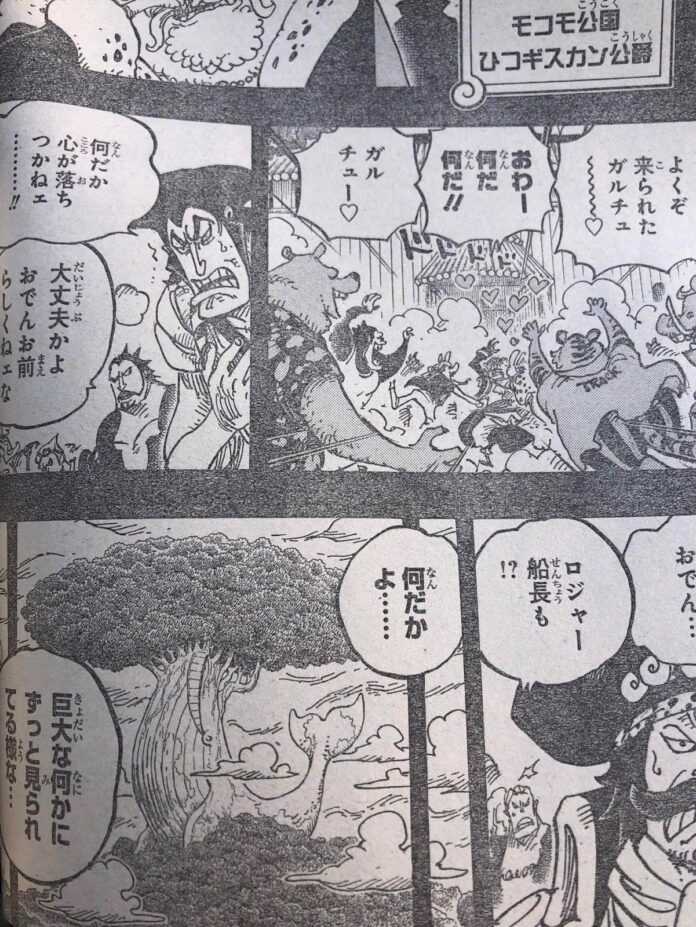 If you want to see more raw Leaks go here. 
STAY TUNED WE WILL UPDATE THIS ARTICLE THREAD AS SOON AS ANY NEW INFORMATION RELEASES!
One Piece Chapter 967 Speculations
These things will be interesting to see in the upcoming chapter:
Roger with his crew and Oden visit to Zou
More flashback story of Oden visiting Fishman probably.
More about Kozuki Oden's journey in the sea.
Abilities of Kozuki Oden
Roger meeting King Neptune
Luffy, Zoro, Law will appear in later chapters once Oden's story is finished, this Oden flashback story will continue till then.