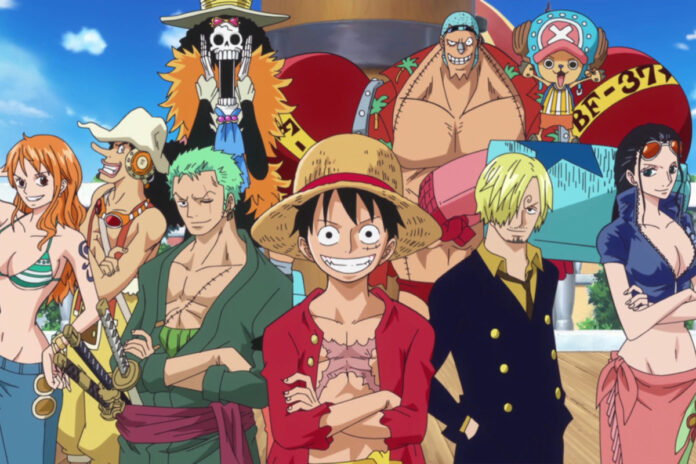 In today's article, we will be discussing the special announcement One Piece will have in its 1000th Episode revealed. The anime television series One Piece is based on Eiichiro Oda's manga series of the same name. After unintentionally eating a Devil Fruit, Monkey D. Luffy gains the properties of rubber. To become the next Pirate King, Luffy and his crew of Straw Hat Pirates explore the Grand Line in search of the world's ultimate treasure, known as "One Piece."
It is a Japanese anime series produced by Toei Animation that has aired 980 episodes and has been exported to various countries worldwide since it premiered on Fuji TV in October 1999. A Japanese television viewer rating survey shows that One Piece consistently ranks among the top five animated series. As of 2016, the One Piece anime was the most-watched anime on international online video platforms. It has over 1.9 million demand expressions per month, according to Business Insider. Keep Reading to know more about One Piece special announcement 1000th Episode.
Also, Read Tokyo Revengers Chapter 220 Spoilers, Release Date Revealed
One Piece special announcement 1000th Episode
The series has delivered so far on its promise to deliver the goods in 2023. As the Wano saga continues, the franchise has welcomed some major developments. Fans are unsure of what to make of the latest tease, which suggests, even more, is on the horizon for the series. Tweets from insiders like WSJ_Manga sent the fandom into a frenzy. Fansites shared information about a big update coming to One Piece. There are rumours that the anime has a big announcement planned for episode 1000, and the milestone release will occur this fall.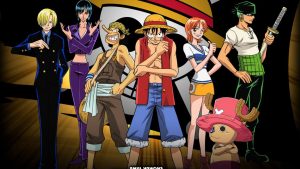 The next episode of One Piece is due out in a few days, marking episode 990. The show is only ten episodes away from episode 1000, so everyone is anxiously awaiting to see what will happen. There is one debut in the pipeline for One Piece fans, and it involves Yamato. In the manga, the character has been a mainstay for months, but the anime has only just begun featuring him. Yamato will be introduced in episode 990 with "Thunder Bagua! Here Comes Kaido's Son!" on September 5. Yamato is Kaido's son, and the two have a seriously strained if you can call it that, relationship.
Also, make sure to read Record of Ragnarok Chapter 51 Release Date, Spoilers, Update
More About the Anime
One Piece was licensed for North America distribution by 4Kids Entertainment on June 8, 2004. Viz Media has been contracted by 4Kids to handle home video distribution. Four Kids' in-house musicians developed a new sound and theme song called "Pirate Rap". Upon 4Kids' dubbing, 143 episodes were cut into 104 for both content and length reasons. The first opening theme was originally created by 4Kids as an English-translated version for FoxBox TV on September 18, 2004, and then airing on Cartoon Network on the Saturday night auction block, Toonami in April 2005.
In addition to the primetime lineup on Mondays to Thursdays, the show also aired in the after-school action blocks of the Miguzi network in 2006. Episode 143/104 was the last episode to be produced in 2006. In addition, Viz no longer released the series on video after volume 11. Mark Kirk, 4Kids' senior vice-president of digital media, explained that the animated series was acquired as part of a package deal that included other anime, and the company did not screen it before licensing it, according to an interview with Anime News Network. 4Kids decided to edit One Piece into a child-centred series once they realized One Piece was inappropriate for their intended audience.
During the production of One Piece, Kirk said that the company's reputation was ruined. Consequently, 4Kids established stricter criteria, checks, and balances for how the company acquires anime. That is all about One Piece special announcement 1000th Episode